Married At First Sight stars Olivia Frazer and Jackson Lonie have announced they have split after 10 months together.
The couple shared the news in a joint Instagram post on Monday, stating they plan to stay friends and have nothing but "respect for one another."
"After a wonderful 10 months together we have decided to go our separate ways," the post began.
"There has always been a lot of love in our relationship and there will continue to be as we transition into a friendship.
Stream every episode of Married At First Sight for free on 9Now.
"We have nothing but love and respect for one another, and no one is to blame for the end of this relationship. Simply a case of 'almost perfect'.
"We hope you all can please show compassion as we navigate this privately. Love, Liv & Jack xx."
The couple gave no reason as to why they ended their relationship in the post.
Olivia and Jackson met on MAFSand their romance appeared to be going from strength to strength after leaving the experiment.
READMORE: Martha and Michael forced to return to Australia amid her health battle
However, they were hit with drama only recently, after it was revealed that Jackson had kissed another woman on a night out two months ago.
Jackson, 31, later released a video on Instagram alongside Liv, saying he had "f—ed up" when he kissed TikTok star Han Hughes at a bar in Melbourne.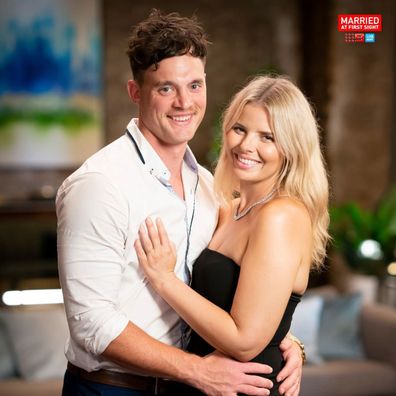 In the same video, the Olivia and Jackson confirmed they were going to stay together.
"Just taking a second to jump on here to address what happened last weekend," Jackson said at the time.
"It's s–t, I f–ked up. All the negativity we'd been getting, the way I'd kind of been dealing with it is to get blackout drunk – which don't get me wrong, isn't don't excuse me.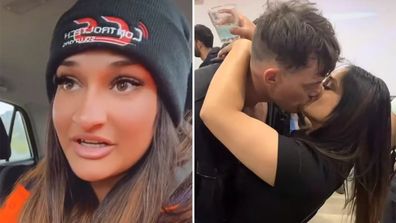 "It's not acceptable, It's not the person I want to be. It's not who I am."
Jackson admitted he knew he has an issue and was trying to fix it.
"I am seeking help to try and figure out new ways to combat my emotions and how to deal with this negativity," he continued.
READMORE: Inside Jackson's sweet surprise for Olivia as she returns home
"It has been s–t, but I'm lucky to have Liv by my side and she has been nothing but an angel throughout it all."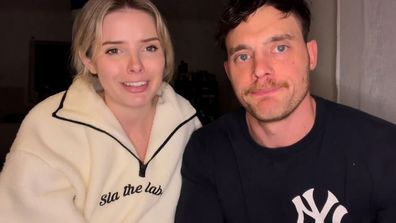 Olivia smiled and said, "Aww, that's nice…"
"We're staying together. We've got a lot of healing to do, but ultimately, we love each other and it's not worth throwing it away."
More recently, Olivia went away to Europe on a trip without Jackson for a month, but made their romance work through a long distance.
In Pictures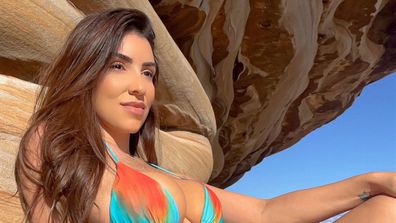 The MAFS 2022 brides' and grooms' hottest Instagram snaps
Carolina sizzles in cryptic post.
ViewGallery
Stream every episode of Married At First Sight for free on 9Now.