Police
are calling for the public's help to track down two men after a road rage incident ended in a man being
stabbed
on a Melbourne street in the middle of the afternoon.
The attack occurred on Carinza Avenue near Oakdene Grove in Altona Meadows, in Melbourne's west, just before 2.30pm on Tuesday, November 2, 2021.
The victim, a 53-year-old Altona Meadows man, was driving a white Ford Ranger utility when he got into a verbal incident with two men in a gray Volkswagen hatchback.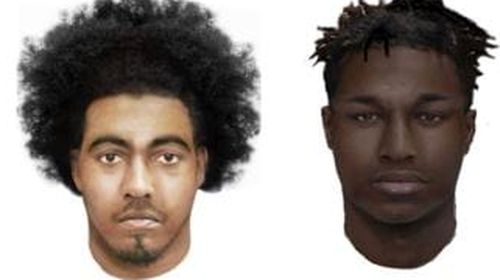 All three men then got out of their vehicles and got involved in an altercation, which ended in the driver of the ute being stabbed in his upper body.
He was taken to hospital with serious injuries.
The other two men fled in the hatchback and were last seen traveling north towards the Werribee area.
Police have released images of the men and CCTV footage in the hope someone recognizes them and contacts police.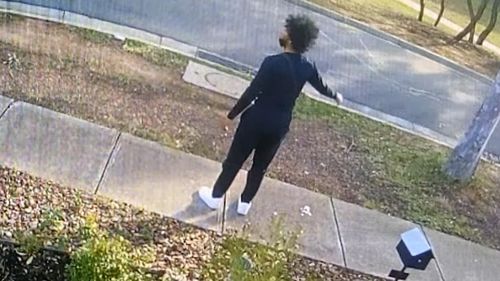 The men are both perceived to be African in appearance and aged in their early 20s.
Anyone who witnessed the incident, has dash cam footage or information is urged to contact police.