Mortgage repayments
just got tougher for borrowers at Macquarie, the first bank to announce it will hike interest rates following yesterday's Reserve Bank decision.
All eyes are now on the nation's big four
banks
ANZ, CBA, NAB and Westpac
,
to see if they will lift rates on their home loans, as is widely expected.
Following the RBA's decision to raise rates for a fourth consecutive month, Macquarie took just three hours to confirm it was increasing its variable loan rates by 0.5 per cent, starting August 12.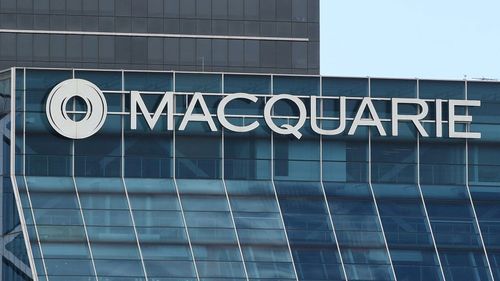 Sally Tindall of RateCity said Macquarie Bank "is the first cab off the rank", and it seemed just a matter of time before others "follow suit" and pass on the hike in full to variable rate customers.
Tindall commended Macquarie's decision to increase interest rates to its customers' regular transaction and savings accounts.
"Let's hope the big four follow suit and offer up decent rate rises to their millions of savers."
Macquarie also declared it was decreasing its fixed home loan interest rates by up to 0.75 per cent, a move Tindall described as a "big cut".
"The tide may be turning for fixed rates, which have been sharply rising since late last year," she added.
The cost of fixed-rate funding is now starting to come down, she said.
"We could see more banks follow Macquarie's lead and lower fixed rates in the weeks ahead."
Yesterday's RBA decision marked the first time since the introduction of inflation targets in 1990 that the central bank has increased the cash rate four months in a row.
For the average borrower with a $500,000 loan and 25 years remaining, the increase will result in a $140 a month increase – or $472 since the RBA began lifting rates in May 2022.
For those with bigger loans, the repayment jumps are equally stark.
A person with a $750,000 loan is now facing a monthly increase of $211 (up $708 a month since May) while those with a $1 million loan are facing a monthly increase of $281 (or an eye-watering $944 a month increase since May).