Dance Moms star JoJo Siwa has clarified comments she made about disliking the word "lesbian" following major backlash online.
The 19-year-old addressed her fans on TikTok, explaining she wasn't "ashamed" of the term, but just simply doesn't like the sound of it. You can watch the video above.
"I just want to make something super clear, I never said 'lesbian' was a dirty word and I never ever would say it's a dirty word because it is not," she says.
READMORE: Princess Charlotte makes rare video appearance
READMORE: Why tins of SPAM are being locked up in some stores
"It is especially not a word that I am ashamed of saying or ashamed of identifying as by any means."
The issue rose after Siwa told Yahoo! Life she didn't like using the term to refer to her own sexuality.
In her video, Siwa explains this is simply because she doesn't like how "lesbian" sounds phonetically, in the same way that some people don't like the sound of the word "moist."
"I don't hate the word lesbian… just whenever somebody talks to me, I just say that I'm gay," she explains, adding, "It's not the word that flows off the tongue for me, if that makes feel."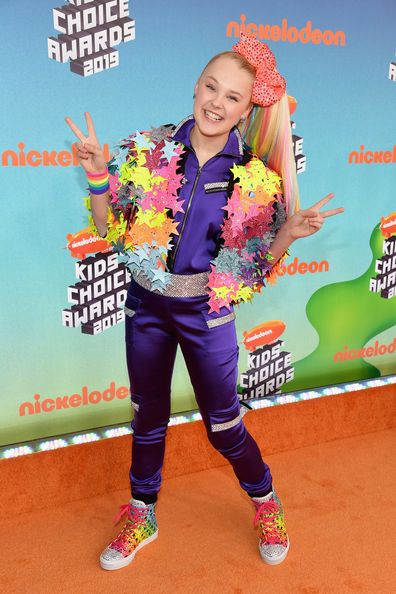 For a daily dose of 9Honey, subscribe to our newsletter here.
Siwa has been celebrated as a "gay icon" and has a mass following on TikTok, with over 42.5 million followers.
She grew to fame as a young dancer on Dance Momsbefore launching her incredibly popular YouTube channel It's JoJo Siwa and a singing career that has seen her tour internationally, including in Australia.
She publicly came out as gay in January 2021.
READMORE: Aussie rapper diagnosed with debilitating condition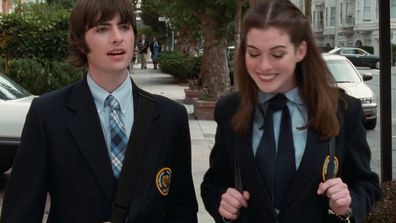 Incredible Hollywood pedigree of Princess Diaries star