The start of a new parliament with a new government brings many changes: new faces, new policies, and new offices that even veteran politicians can have trouble finding.
The first sitting week under the new Labor government was marked with ceremonies, celebrations and signs of what may be to come in the next term.
Take a look at the first week in action for the 47th Parliament.
It began as always with a church service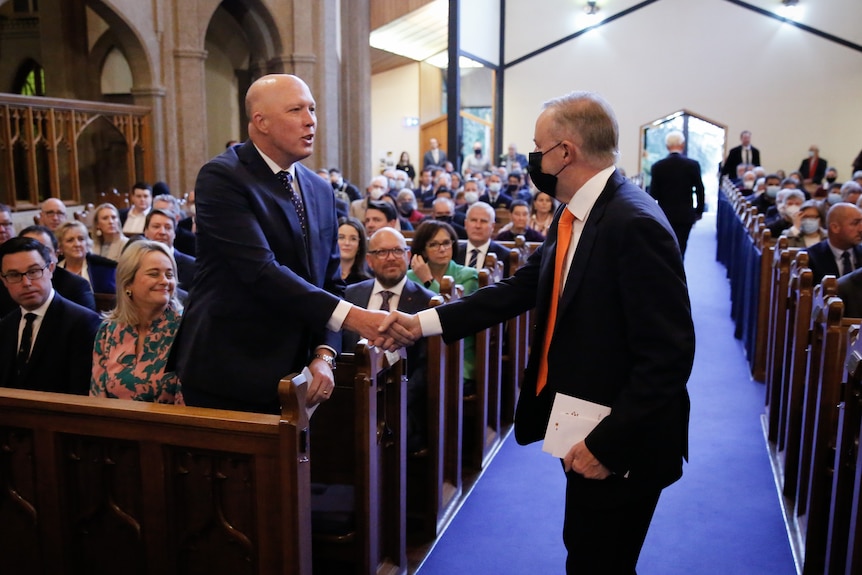 Parliament officially opened with a Welcome To Country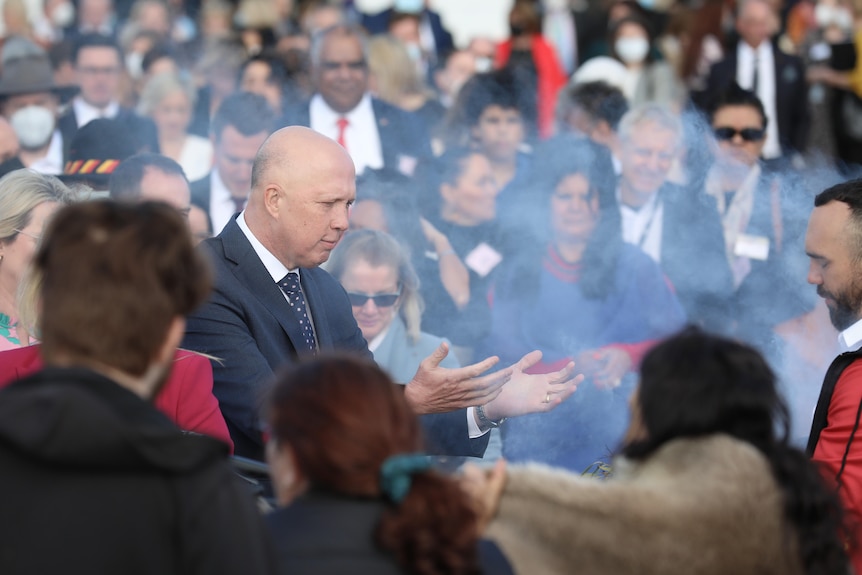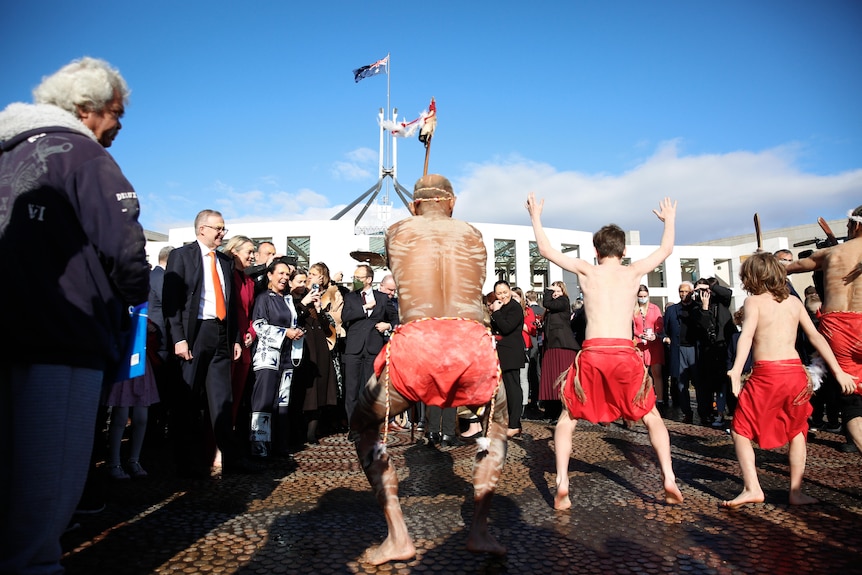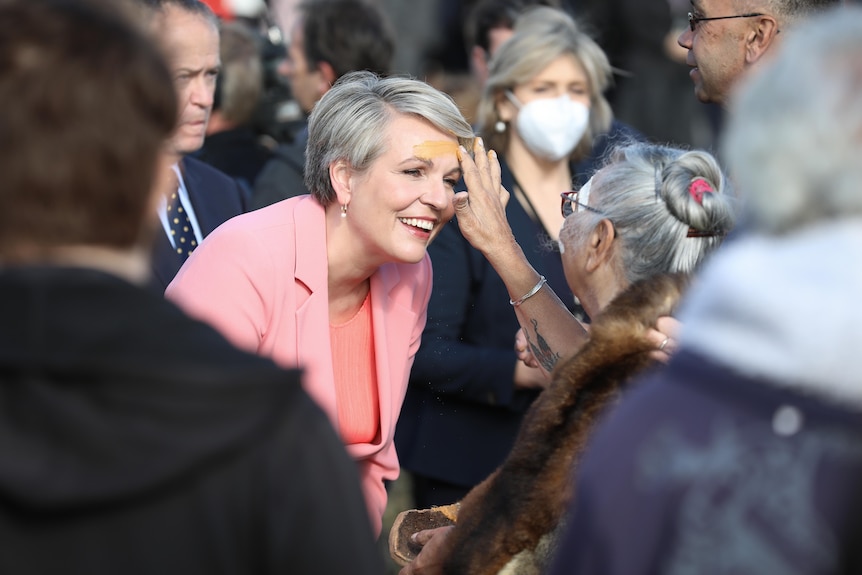 The new government took their seats for the first time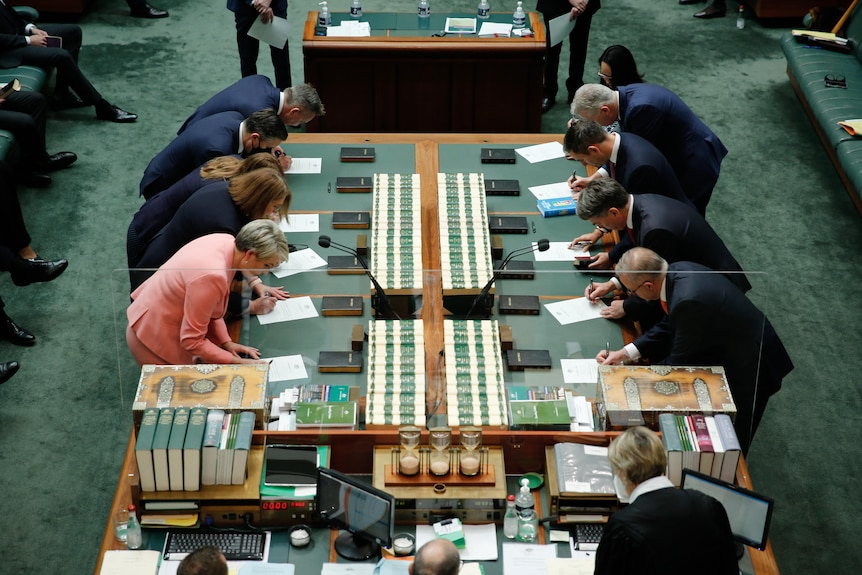 And the opposition found theirs too
There were many fresh faces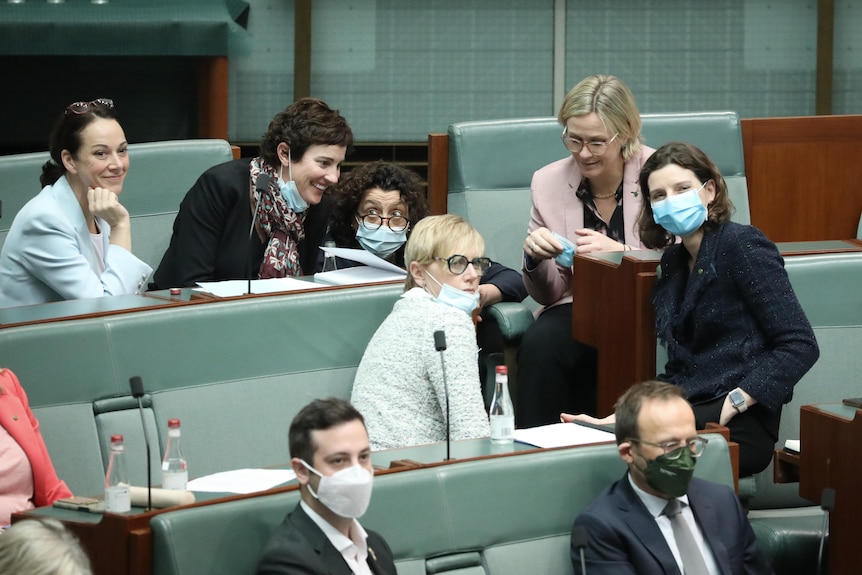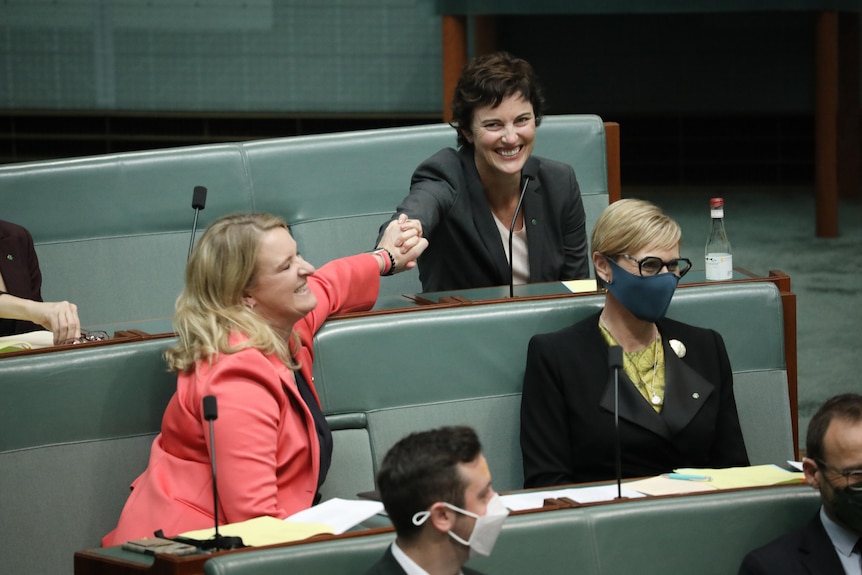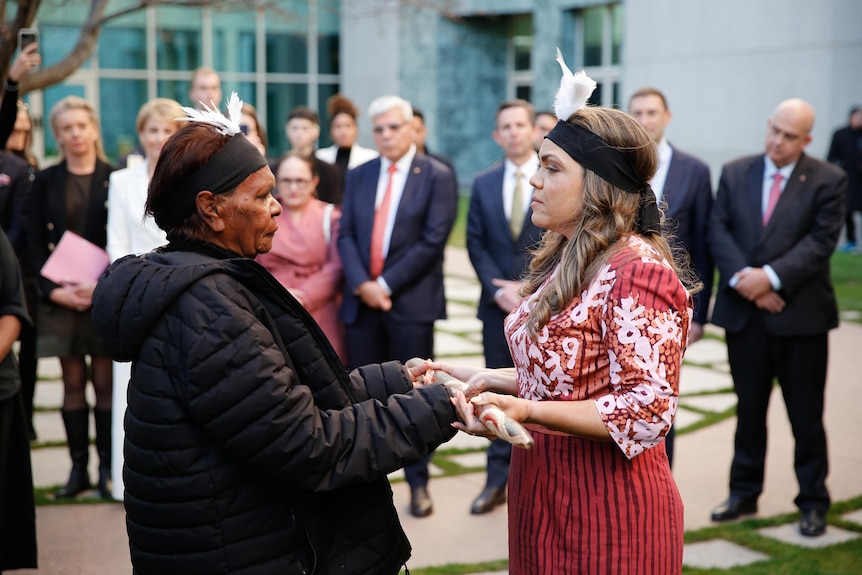 And some familiar ones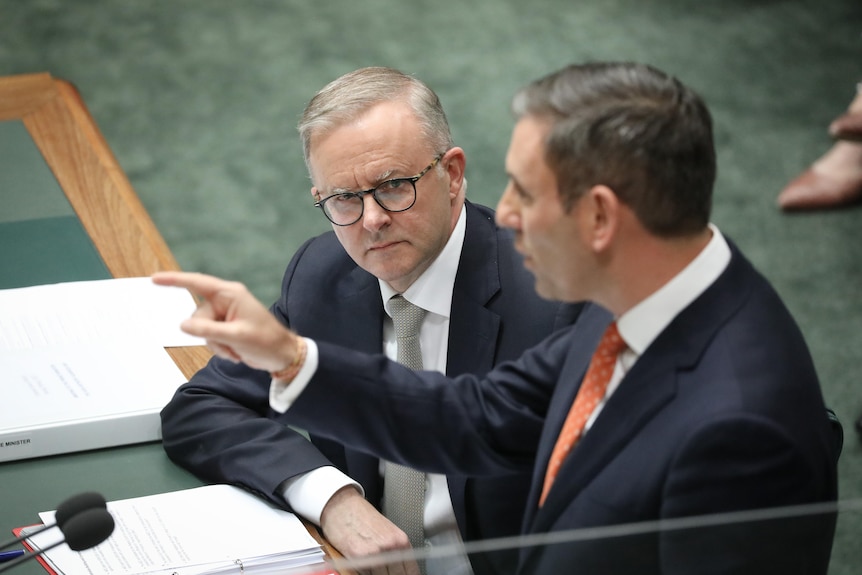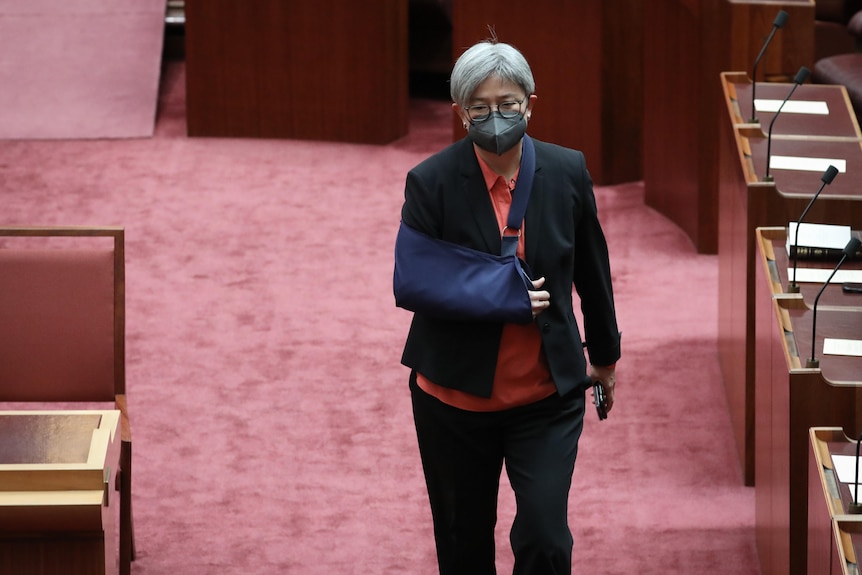 There was one especially fresh face in the senate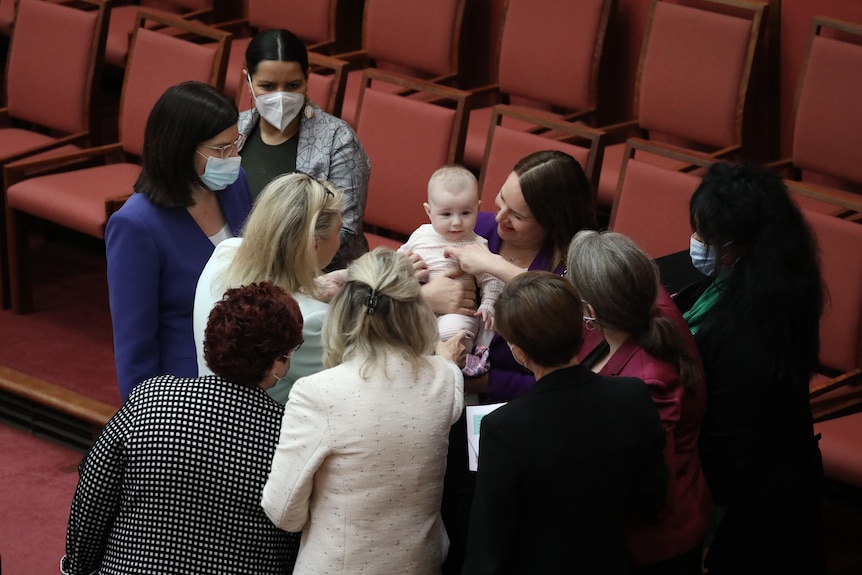 We saw an early sign of change on parliament's lawns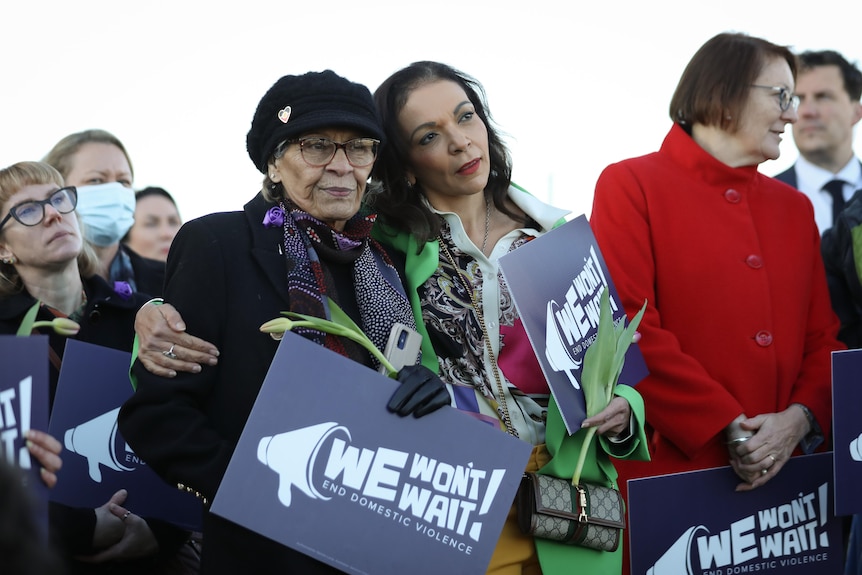 And a new climate bill that could prove contentious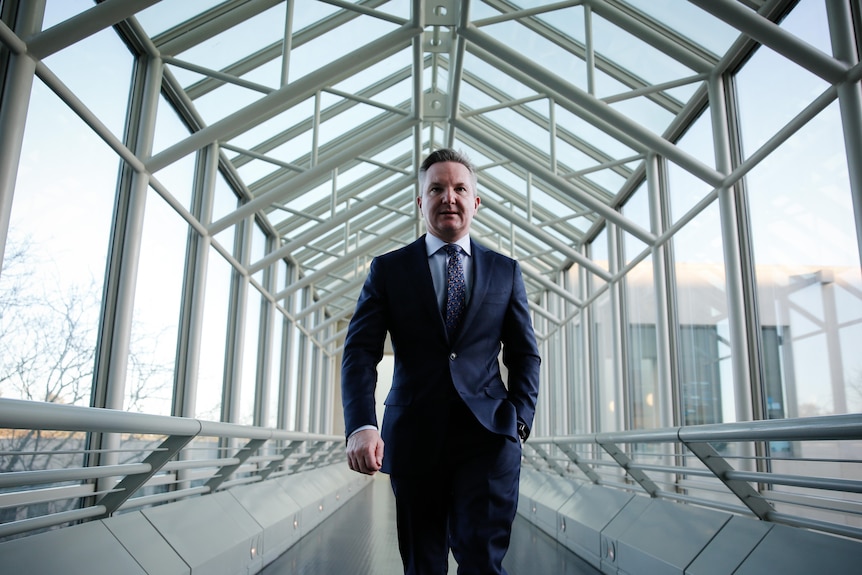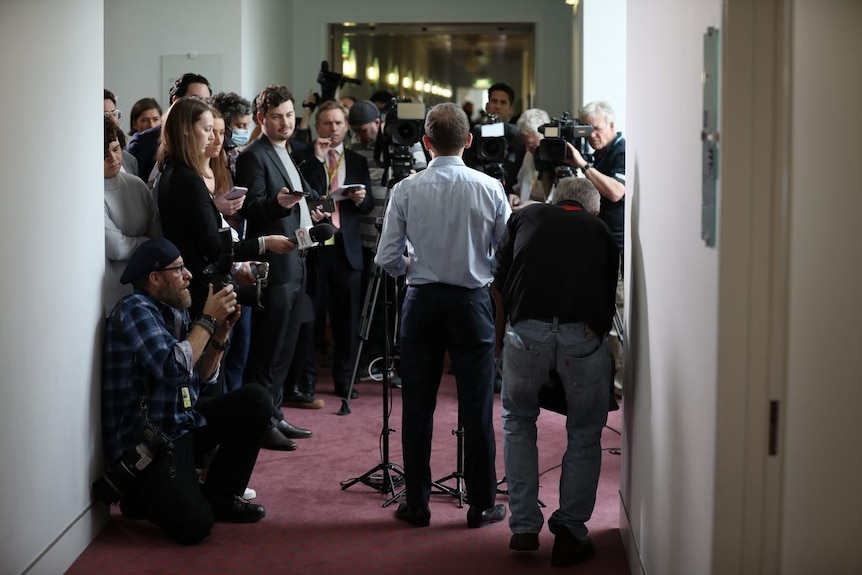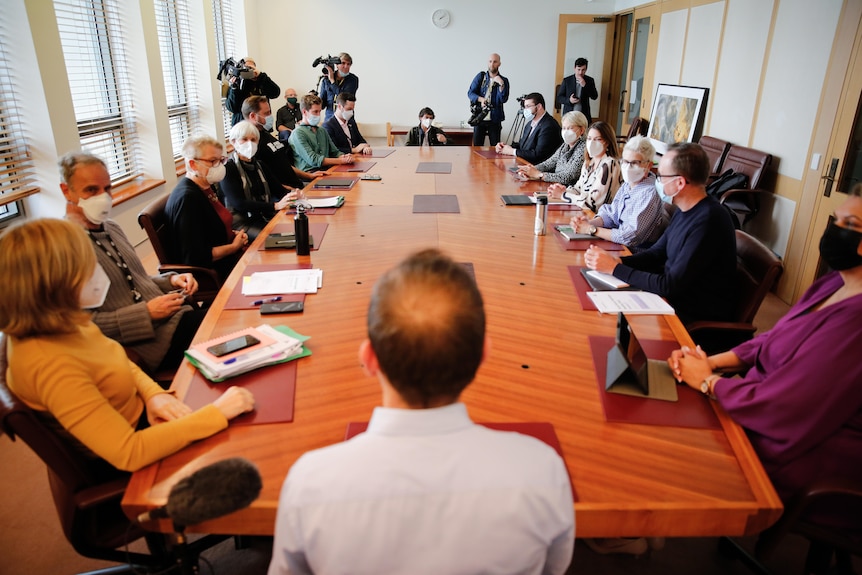 Parliament was back in full swing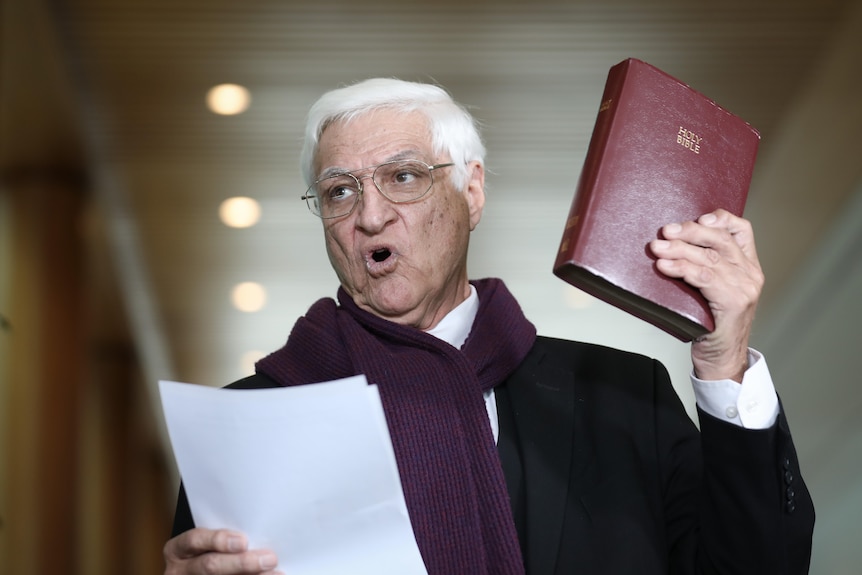 No time to rest, it all begins again on Monday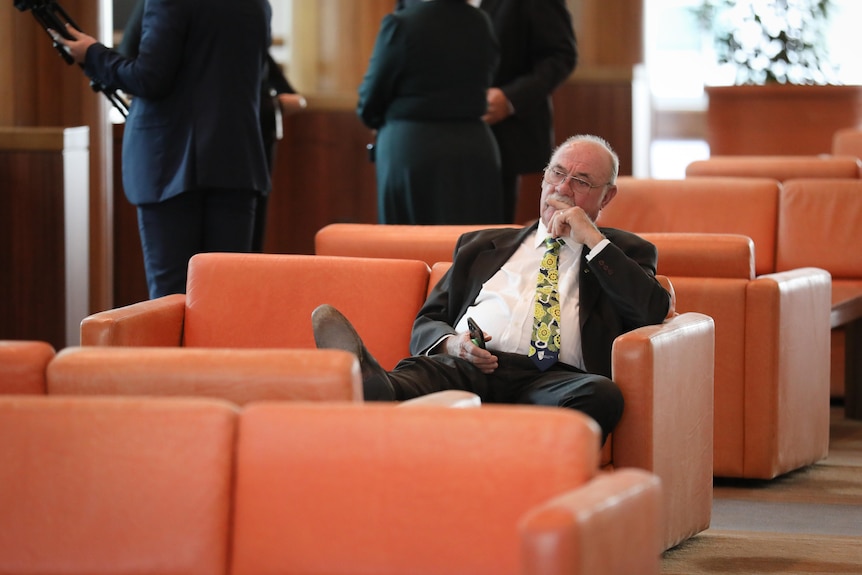 posted
.