Journalist, author and federal press secretary David Barnett has died in Canberra at the age of 90.
Barnett was press secretary to Malcolm Fraser in opposition and in government at the height of the 1975 crisis and its aftermath, when Fraser led the Liberal Party in challenging then-prime minister Gough Whitlam and blocking supply in the Senate.
He served as press secretary for seven years after Fraser won the 1975 election before returning to journalism in the press gallery of Parliament House in Canberra.
"He was a tremendous worker," he said of Fraser in an ABC interview in 2015. "He didn't spare us much either. His hair turned gray in the job and so did mine really.
After leaving government, Barnett went on to write a biography of John Howard soon after Howard led the Liberals to victory at the 1996 federal election. Barnett wrote the book, John Howard: Prime Ministerwith his wife, Pru Goward, a fellow journalist who became the federal Sex Discrimination Commissioner, a Liberal member in the NSW Parliament and a minister in the state government.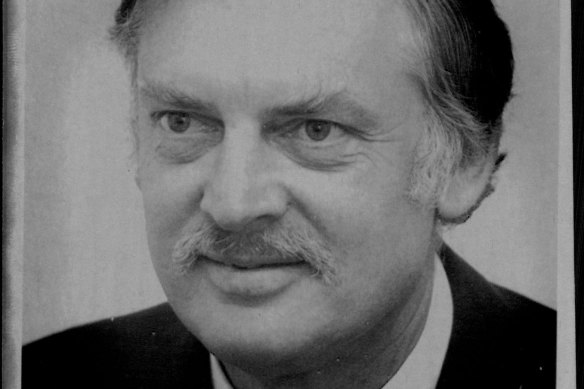 In a statement released on Sunday morning, Howard said Barnett was an invaluable adviser to Fraser and his death marked the departure of a highly significant figure in the national media.
"I counted him as a good friend," Howard said.
Barnett's colleagues noted he was still writing for his local paper, the Yass-Tribune, in regional NSW, when he was in his 80s. He had started in journalism as a copy boy on The Sun in Sydney in 1949.