Child star Thora Birch, best known for her roles in Ghost World, Hocus Pocus and American Beautyhas reappeared on the red carpet, 20 years after deciding to take a break from the limelight.
Birch, 40, looked lively and bright-eyed while walking the red carpet at the Bullet Train premiere in Los Angeles, the upcoming blockbuster which stars Brad Pitt, Joey King and Aaron Taylor-Johnson.
Birch famously stepped back from her successful acting career 20 years ago, with her fame coming to a halt after she appeared in 2001 film GhostWorld alongside Scarlett Johansson and Steve Buscemi.
She earned several accolades for her role as Enid, including a Golden Globe nomination for Best Actress.
READMORE: Brisbane woman's ravenous hunger caused by common condition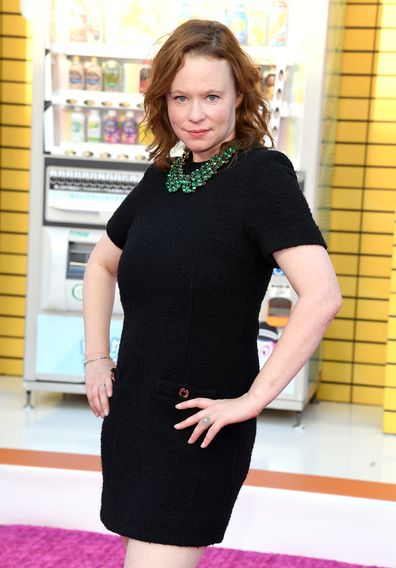 READMORE: Princess Charlotte joins royals at Commonwealth Games
In a 2019 interview with W MagazineBirch revealed the reasons behind her retreat from celebrity life.
"I did take a break. I stepped back. I receded from, let's say, the forefront of the entertainment celebrity world," she revealed.
"But that was kind of intentional. I did want to breathe and reevaluate things. I got my degree, and it all brought me back to realizing that at the end of the day, I still want to just be a part of storytelling."
She added: "Coming back has been a little bit of a bumpy ride."
The star made her acting debut at the age of six in the family TV series day-by-day.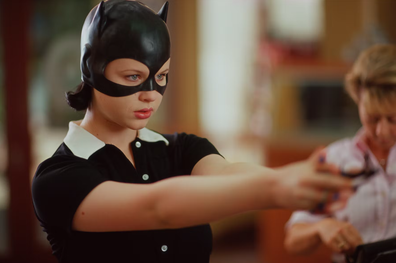 For a daily dose of 9Honey, subscribe to our newsletter here
Her next breakout role was in the 1993 film Hocus Pocuswhere she starred alongside cinema and TV legends Bette Midler and Sarah Jessica Parker.
From there, Birch was rarely without a project, appearing in numerous films, before landing her role in American Beauty at 17.
She took on a few more roles before deciding to bring her career to a halt. She took the time to study, and graduated with a law degree from Kaplan University in 2011. In 2012 she was a California delegate for President Barack Obama at the Democratic Party convention.
Her more recent roles include in 2018 film The Etruscan Smile, the romantic comedy The Competition, on which she was a co-producer and the political thriller Affairs of State.
READMORE: The cost of restaurant cancellations around the world
This photo has fans predicting a Kimye comeback